GET CREATIVE
sessions to get your imagination going
Our facilitated sessions run all year round on Mondays, Tuesdays and Wednesdays for both KS1 and KS2 (unless otherwise stated).
Sessions are designed to accommodate a single class (up to 34 children), or a split class.
All sessions can be adapted for SEND classes, please get in touch to discuss your class requirements.
Prices shown are subject to VAT
Romans
Invasion, trade and religion
Discover the Country Park's Roman origins, walk in 2000-year-old footsteps and find out what else they brought with them along our Roman Road!
Create a Class Standard, have a go at making a Roman pot and use our Neoclassical Georgian House as inspiration to design your own house of the Gods!
Curriculum Objectives: Roman empire and its impact on Britain – "Romanisation" and technology, local history, the legacy of Roman culture in later British history. Understanding of the local environment and landscapes.
2 hour session for a whole class – £150
Collecting Light
Photograms and Photosynthesis
Find out about the Victorian love for collecting, invention and discovery through your own Victorian photo-print creations and light experiments. Then, explore how plants collect and use light, and why looking after our natural world is so important.
Curriculum Objectives: Plant and light vocabulary, plant structure and function, photosynthesis, working scientifically, human impact, Victorian science and innovation. Practice new art techniques and learn about historical artists.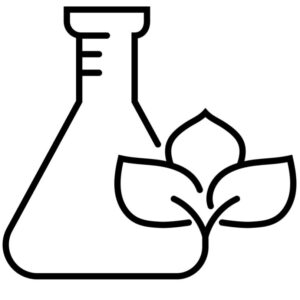 1½ hour session for a whole class – £165
Shape Chandelier
Symmetry, rotation, tessellation
Explore shape and pattern in the man-made and natural world and discover the mathematic harmony to be found in natural design.
Design your own symmetrical and tessellating patterns and create your own class shape chandelier inspired by those in Upton House to take back to your classroom.
Curriculum Objectives: Identifying and describing 2D & 3D shapes, symmetry, rotational and tessellating patterns, lifecycles. Local history – Georgian Poole. Fine motor skills, balance.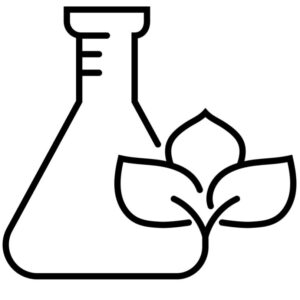 1½ hour session for a whole class – £135
Art in Nature
Nature in Art
Inspired by nature's artists, the work of Andrew Goldsworthy and other local artists, use the woodland as your canvas, create a nature frame to take home and use your class camera to turn your artistry into lasting masterpieces!
Curriculum Objectives: Learning about the work of established artists, sculpt with a range of natural materials, use of colour, texture, line, shape and form. Identifying use and suitability of different materials. Fine and gross motor skills.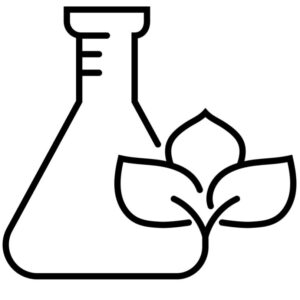 1 hour session for a whole class – £120
Up to 3 classes per day
Look Up
Perspective and Composition for upper KS2
Spend some time in our woodlands practicing creating depth and interest in your art with techniques to help you with vanishing points and the rules of thirds.
Curriculum Objectives: Improve mastery of and experiment with new techniques and materials; record, observe and review ideas understanding the principles of composition and creating perspective.
1½ hour session for a whole class – £135
Poetry and Prose in the Park
Calm down and take notice with tales from the woods
Using all your senses, take inspiration from our wildlife and woodlands during quick writing exercises, to build material for your own poetry and story compositions and perform them to the group.
Curriculum Objectives: Reading comprehension, writing composition, reading aloud and performing, discovering new fairy stories, myths + legends. Observation, reflection and reviewing ideas. Mindfulness.
1 hour session for a whole class – £120
Up to 3 classes per day